Vacuum Type PU Oil Seals, Packing, Cups Trimming Machine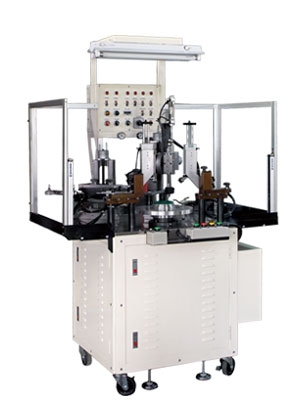 Vacuum Type PU Oil Seals, Packing, Cups Trimming Machine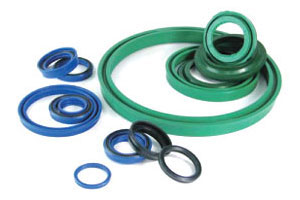 Model No:
SY-V103-PU3T Vacuum Type PU Oil Seals, Packing, Cups Trimming Machine
Application:
Suitable for trimming large-sized oil seals, PU packings, cups with different height of inner and outer diameter.
Features:
Adopts pressurized trimming to overcome uneasy fixation of the large-sized working pieces.
When inner diameter is lower than outer diameter, the trimming can be started horizontally from inner diameter.
The trimming angle 0°~90° is adjustable and the knife cutting process is adjustable to meet products' requirements.
Specification:
| | |
| --- | --- |
| Power | 2KW |
| Voltage | According to the customer's assignment |
| Knife Set | Three Knife Sets |
| Control System | PLC and Air Pressure System |
| Pressure Wheel | One Set |
| Trimming Range | Outer DiameterØ10~120mm, Ø100~350mm(Depend on machine design) |
| Working Capacity | 12-18 PCS/min |
| Optional Accessory | Safety Fence and Safety Optical Curtain |
| Machine Size | (L)1300×(W)900×(H)1950mm |
| Measurement Ton | (L)1400×(W)1000×(H)2050mm |
| Machine Weight | Net Weight:280kg     Gross Weight:380kg |